The mission of the Seneca Housing Authority is to provide decent, safe, and affordable housing for people on fixed, low incomes in Seneca, Kansas. Our goal is to be a vital part of our community. We strive to create a pleasant living environment where people can enjoy their home and neighbors without the burdens of owning a home.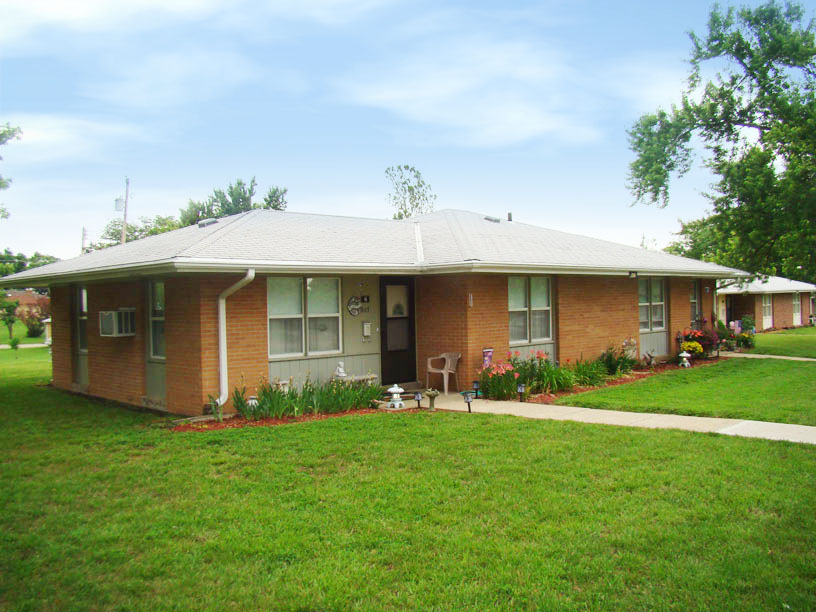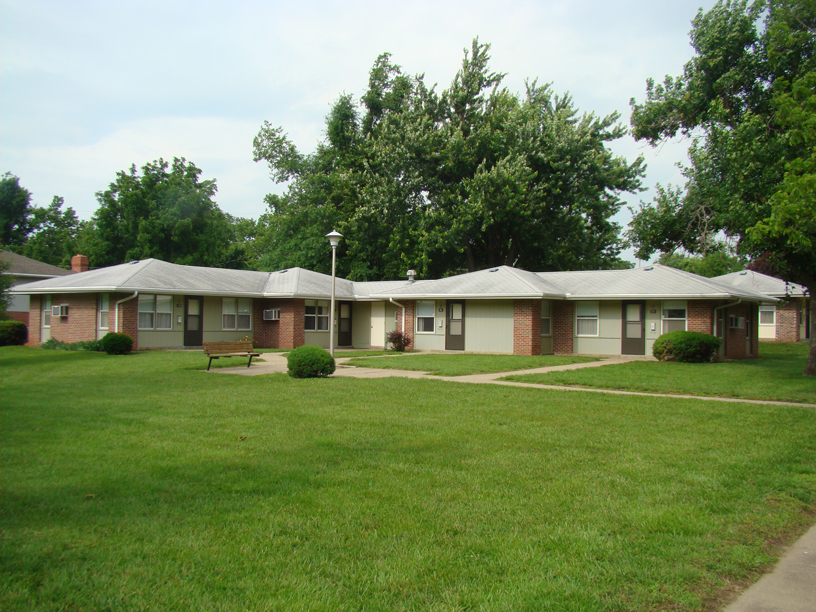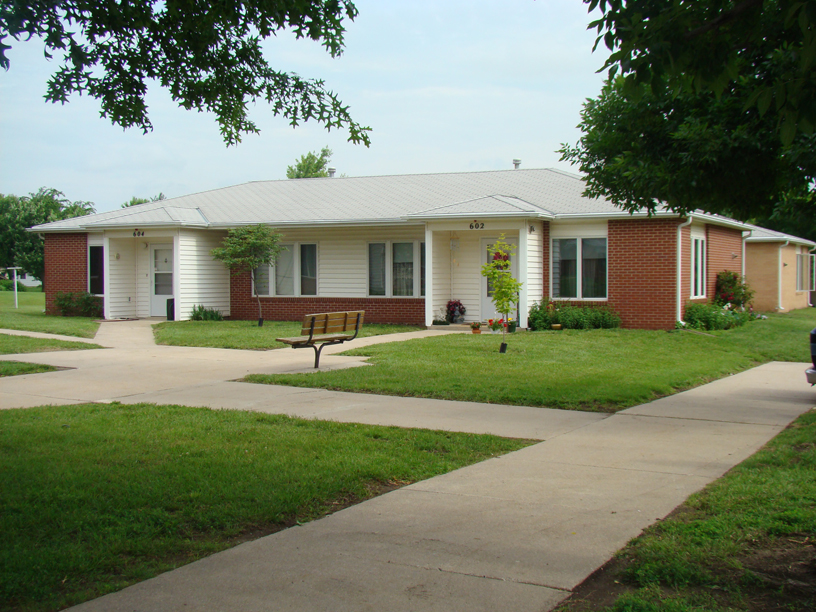 The Housing Authority of the City of Seneca consists of two projects.

Terrace Heights (Project 01) was built in 1969 and originally had 50 ground level apartments. The project now has 43 apartments available for rent. Seneca Public Housing (Project 02) was built in 1983 and has 25 ground level apartments. All apartments have been updated with new appliances and cabinets.
Eligibility
The Department of Housing and Urban Development (HUD) sets income limits, which are used to determine who qualifies for housing. Gross annual income must not exceed the set limits which are available at the Housing Office. Income limits are subject to change. Applicants must pass background screenings and have no outstanding debts to any other Housing Authority.

Since the largest apartment size is 2 bedrooms, the maximum number of family members we will accept is 4.
Calculation of Rent
Rent is based on income and is calculated by a formula set by HUD. Generally it is 30% of monthly adjusted income.

Persons who are elderly (age 62 or older), handicapped, or disabled, are allowed deductions for medical expenses not covered by insurance.
Documentation of income & expenses is required.
Rent Options
A family may choose to pay either Income-Based Rent or a Flat Rent. All flat rents are set in accordance with HUD regulations per bedroom size.
Contact Us
How To Get Housing
Applications may be emailed to you upon request or picked up at our office during office hours at

504 Edward Street,
Seneca, KS 66538

Phone: 785-336-2144
Fax: 785-336-2648
E-Mail: khoward@senecahousingauthority.com
OFFICE HOURS:
8:00 a.m. to 4:30pm – Monday through Friday
Closed over the noon hour (12:00pm to 1:00pm)

If you are interested in finding out if you qualify or if you would like to see an apartment, call or stop by the office.