Services
Each apartment is furnished with a stove and refrigerator. All apartments have cable hook ups but it is the tenants responsibility to have cable turned on and to pay the bill. The same applies for telephone service.

Terrace Heights (Project 01) has through the wall air conditioners. The two bedroom units have washer/dryer hook ups and a recent capital project has added washer/dryer hook ups to eight (8) one-bedroom units. Otherwise laundry facilities, for residents only, are in the centrally located Terrace Heights Community Building.

Seneca Public Housing (Project 02) has central air conditioning and washer/dryer hook ups in each apartment.

The Terrace Heights Community Building includes a community room with a kitchen area available for use by the tenants at no charge for social gatherings. The Community Room is available for rent by the public for meetings, showers, reunions, etc. All events must be scheduled through the Housing Office.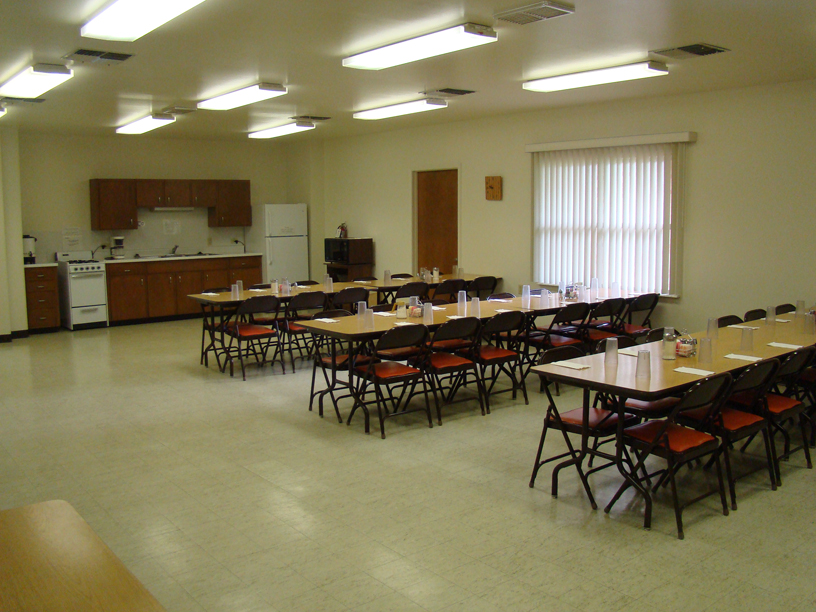 Amenities
The county's Nutrition Center is housed in the Terrace Heights Community Building. The Nutrition Center, which operates the Meals on Wheels program, serves meals Monday through Friday at 11:30 a.m. (Reservations are required). To inquire about meals call (785) 336-2714.

The City of Seneca – http://www.seneca-kansas.us/
Fair Housing Complaint Information – http://www.hud.gov/complaints/housediscrim.cfm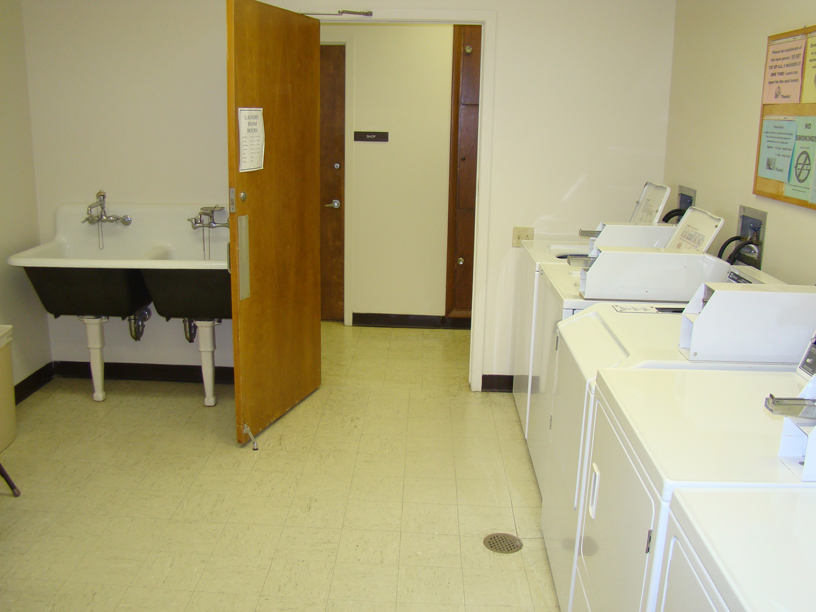 Utilities
Utility expenses are subsidized by the Housing Authority. All utilities remain in the Housing Authority's name, which eliminates the payment of utility company deposits. Each project has separate allowances which are reviewed annually.

Terrace Heights (Project 01 & Project 02)

Gas: Heat is provided by gas hot water baseboards. 100% of the gas service is paid for by the Housing Authority.
Water: 100% of the water service is paid for by the Housing Authority.
Trash Removal: 100% paid for by the Housing Authority. Trash pick-up day is Thursday.
Electricity: Each size unit is assigned a monthly KWH allowance. If the tenant's use is higher than the allowance, the tenant pays only for the excess usage at the current rate.
Contact Us
How To Get Housing
Applications may be emailed to you upon request or picked up at our office during office hours at

504 Edward Street,
Seneca, KS 66538

Phone: 785-336-2144
Fax: 785-336-2648
E-Mail: khoward@senecahousingauthority.com
OFFICE HOURS:
8:00 a.m. to 4:30pm – Monday through Friday
Closed over the noon hour (12:00pm to 1:00pm)

If you are interested in finding out if you qualify or if you would like to see an apartment, call or stop by the office.