The Seneca Housing Authority is a public agency that helps people who meet income and other eligibility guidelines secure affordable, safe and quality housing in the city of Seneca.

We comply with all federal Housing and Urban Development (HUD) requirements in the operation of our housing program.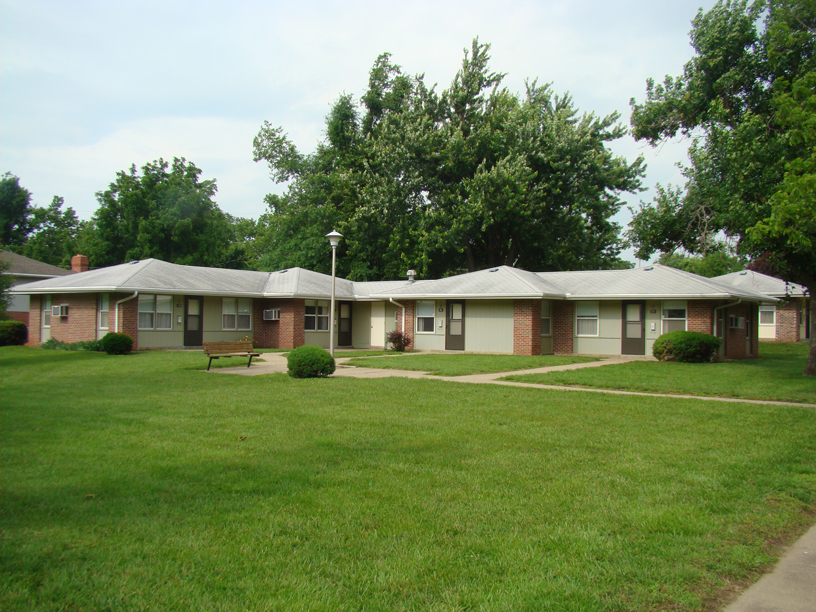 HOUSING STAFF:
Kim Howard, Executive Director

The Housing Authority employs one full-time maintenance worker who makes repairs including lawn care and snow removal.

We are governed by a board of five commissioners, all of whom are from our community and have been appointed by the mayor and confirmed by the city council.
BOARD OF COMMISSIONERS:
Susan Bowman, Chairperson
Betty Wenzl, Resident Commissioner
Ron Johnson, Commissioner
Richard Miller, Commissioner
David Haverkamp, Commissioner
Contact Us
How To Get Housing
Applications may be emailed to you upon request or picked up at our office during office hours at

504 Edward Street,
Seneca, KS 66538

Phone: 785-336-2144
Fax: 785-336-2648
E-Mail: khoward@senecahousingauthority.com
OFFICE HOURS:
8:00 a.m. to 4:30pm – Monday through Friday
Closed over the noon hour (12:00pm to 1:00pm)

If you are interested in finding out if you qualify or if you would like to see an apartment, call or stop by the office.